HighLife Homes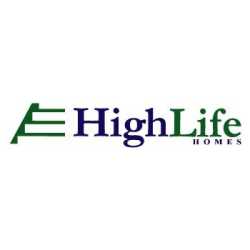 66 Greenview Dr.
Kingston, Ontario
K7M 7C5
Neil Palmer
neilpalmer.highlife@gmail.com
613-539-5046
613-539-5046
"Good Planning is half the Battle"
---
If you are considering building a new home, cottage or renovating an existing home, you need a trusted professional to guide you every step of the way.
HighLife Homes offers design/build, construction and project management services. The process involves meeting with clients, site visits, preparation of drawings and specifications to fit within an established budget.
We can help with obtaining the necessary permits and ensure compliance with local municipal regulations and the requirements of the Ontario Building Code.
When you trust your building project to HighLife Homes, you can feel confident knowing that your builder is well qualified and experienced.
Images
Hours
Open by appointment only. Please call or email to arrange an appointment.
Map
---