Frontenac News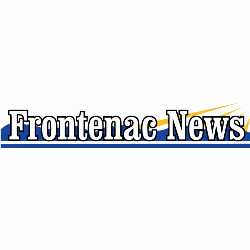 1095 Garrett St.
Sharbot Lake, Ontario
K0H 2P0
info@frontenacnews.ca
613-279-3150
613-279-3172
Follow Us
"Serving Frontenac County and neighbouring communities since 1971"
---
We publish a weekly newspaper and its website, as well as the website you're on right now: Everything Frontenac. With this site we aim to make it as easy as possible for residents and visitors to find local businesses, events, and any other kind of information in Frontenac County and Addington Highlands.
We also publish a popular physically directory, also called Everything Frontenac, as well as recreation guides for Frontenac County townships.
We have been in business for 50 years
Videos
Images
Hours
Monday: 8:30 AM - 4:30 PM
Tuesday: 8:30 AM - 4:30 PM
Wednesday: 8:30 AM - 4:30 PM
Thursday: 8:30 AM - 4:30 PM
Friday: 8:30 AM - 4:30 PM
Saturday: Closed
Sunday: Closed
Map
---